cippe petroleum exhibition is going to witness a key milestone of its 20-year history – adding one more exhibiting hall for 2020 to reach seven in total, with an area of more than 90,000sqm.
The cippe2020 floor plan is now available. It is an essential guide for exhibitors, visitors, buyers and experts to learn more about the overall planning, the latest bookings and the concurrent events' locations.

Hall E1 & Hall E2
These two are called Well-Known Brands Halls that gather the most respected oil giants like CNPC, Sinopec, CNOOC, Schlumberger, Jereh, HAIMO, ZPEC, BESTE, SHENKAI, JERRYWON, DONG FANG XIAN KE, PETRO KH, KERUI, TIEHU and JINGPO, etc.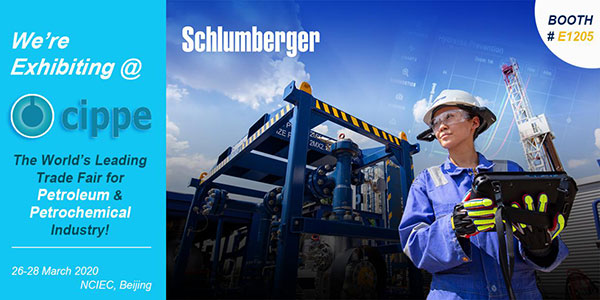 Hall E3
Hall E3 focuses on intelligent equipment, instruments, pipeline and fluid equipment. Sany, the world's No.1 concrete machinery manufacturer and China's No.1 construction machinery manufacturer is the most prominent exhibitor with a 750sqm space.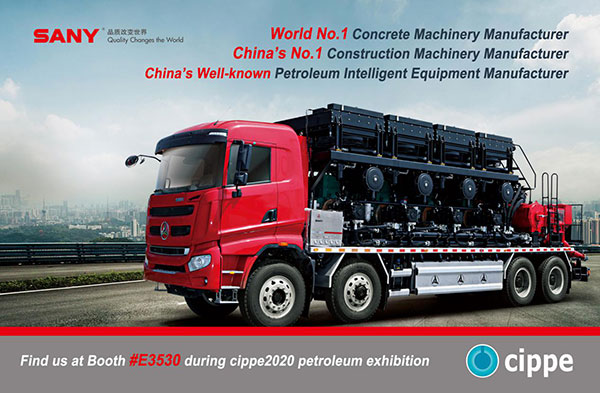 Hall E4
Anyone interested in natural gas, shale gas, LNG, intelligent oil field, explosion proof & safety protection can't miss out on the newly added Hall E4, in which most exhibitors display in separate zones.
Hall W1
As the International Hall, W1 gathers super brands like CATERPILLAR, DUPONT, API, NOV, ARIEL, HEMPEL, MTU, FORUM, Huisman, GANERGY HEAVY INDUSTRY GROUP, Allison, CUMMINS, EATON, etc. Besides these exhibitors, the pavilions of America, Canada, Italy, South Korea, UK and France are also located in this Hall.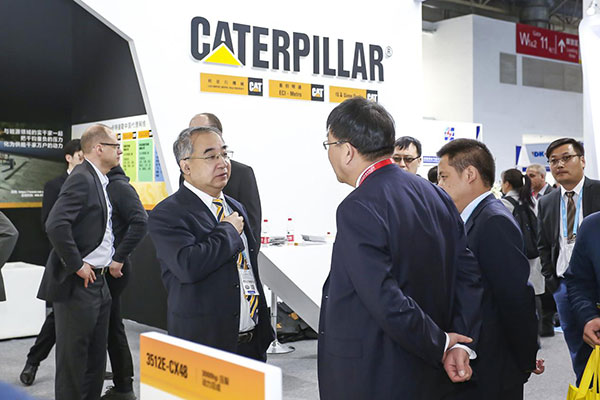 cippe Business Matchmaking will be held in this Hall where 100+ meetings were held last year.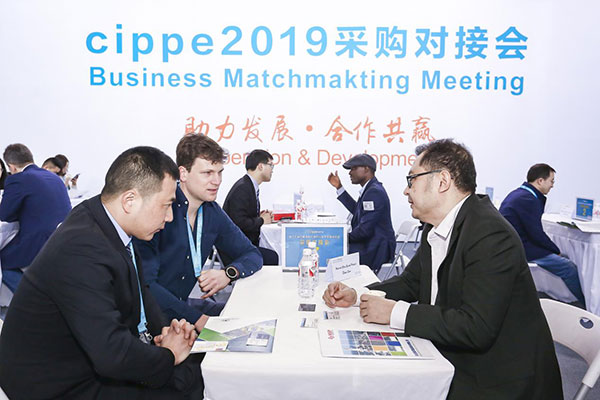 Hall W2
It is the Petroleum Equipment and International Area. CASIC, HTWB, Teikoku Canned Motor Pump, Dragon Industries, KOGAS, SOCAR-AQS, as well as international pavilions from Germany, Russia, Brazil and Argentina, are going to exhibit in Hall W2.
Companies from Brazil and Argentina may contact our appointed promoter for exhibiting:
Canal Exporta Brasil
Tel: 55 24 22913621
E-mail: gruponobrega@terra.com.br
Contact: Roberto A. Nobrega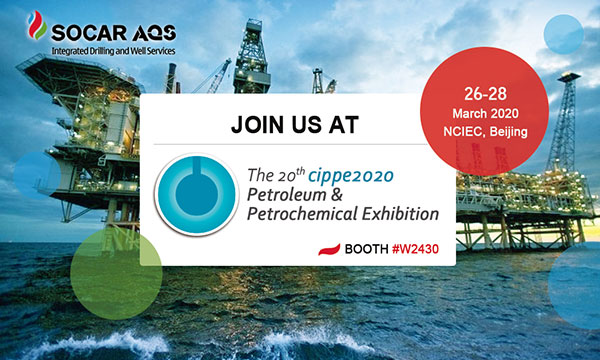 Hall W3
Focused on offshore engineering, leading companies like China Classification Society (CCS), BAOGANG GROUP, HBIS GROUP, Zenmax Hydraulic Technology, DTT and JUNCHENG PIPELINE, etc., will exhibit in this hall.
Floor plan is available at https://en.cippe.com.cn/floor-plan/ and pre-registration is here: http://vis.eastfair.com/Public/wtt/ydj/syshydjEN/page/login.html?ExhID=1133